Cosmetic Acupuncture
Dr Stephanie Luxton (TCM)
Cosmetic Acupuncture draws on ancient Chinese medicinal wisdom to benefit longevity, beauty and balance. Treatments involve the use of very fine facial acupuncture needles and facial massage. The use of jade rollers can also be used to enhance blood circulation. These techniques serve to reduce wrinkles, firm and tone skin and muscles, and reduce other signs of aging whilst promoting overall health.
Benefits of cosmetic acupuncture may include:
Helping to eliminate fine lines and diminish larger wrinkles

Improving natural collagen production and muscle tone

Lifting eyelids and tightening skin around the neck

Improving facial colour

Reduce dark circles under the eyes

Reducing stress; and

Improving metabolism and overall health & well being.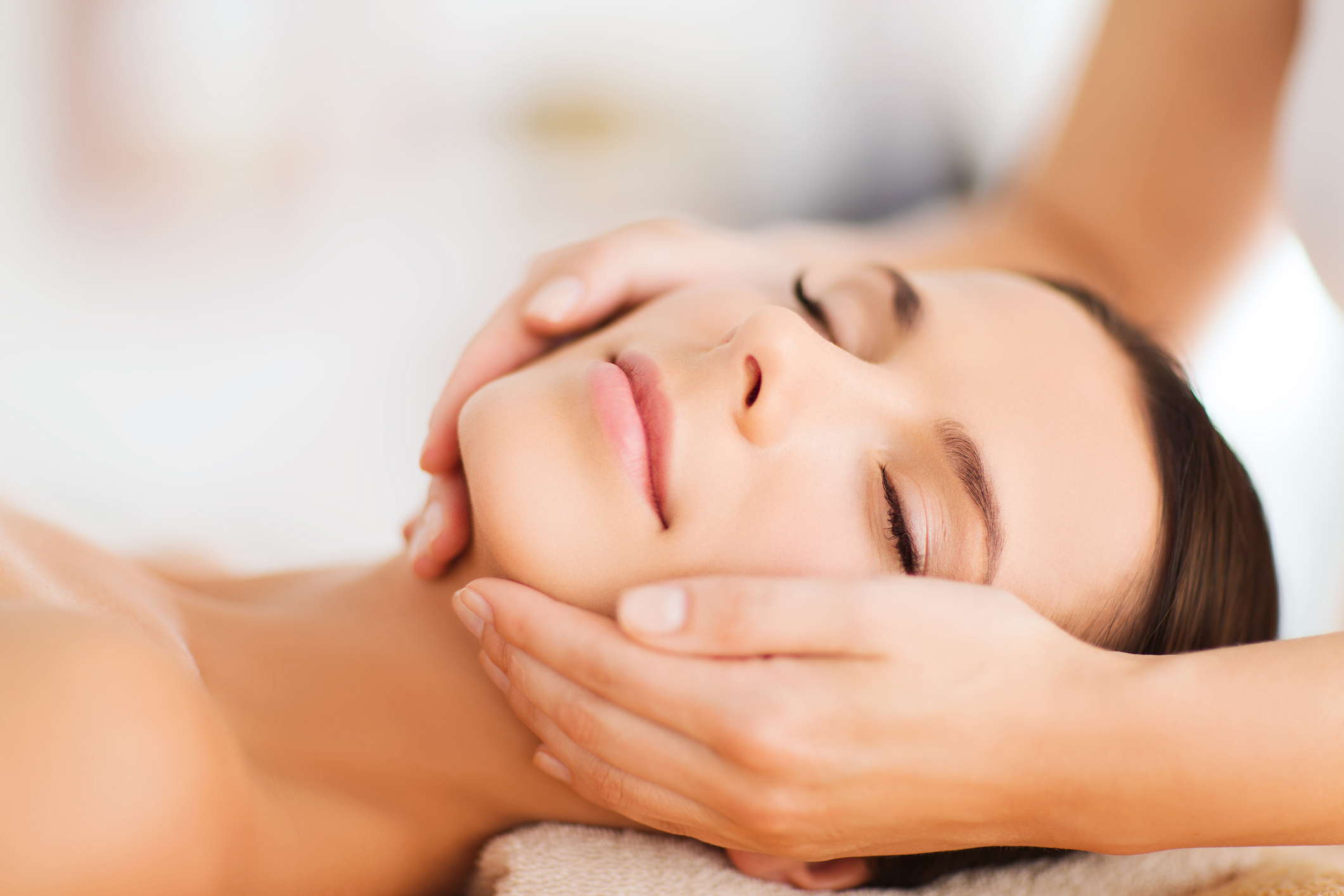 Tailored treatment plans are developed to match the needs of the individual and may help to achieve visible and long-lasting results.