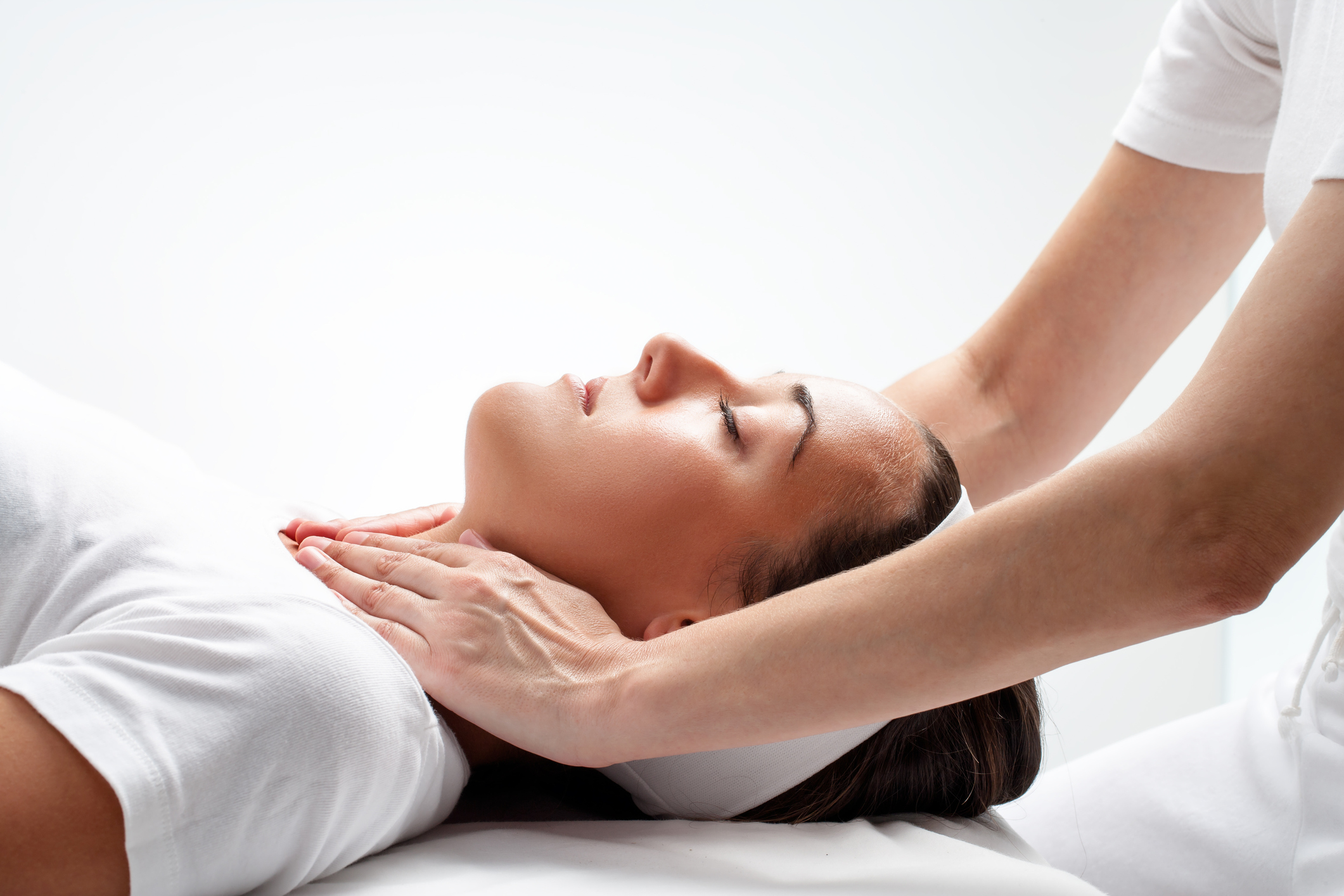 Osteopathy understands the vital importance of the musculo-skeletal system in the overall health of the body. It views the body as a whole with self-regulating mechanisms; where structure and function go hand in hand.
Through treatment that uses precise manual techniques of palpation (touch), Osteopathy works to restore the framework of the body.
Overall movement may be enhanced

the function of the nervous and circulatory systems may be improved

nutrition and drainage to tissues may be increased
Osteopaths treat people for a wide range of conditions including pain and stiffness in any area of the body, from head to toe. Treatment depends on the patient and the condition, and the Osteopath may give advice on posture, exercise, lifting procedures and nutrition.
Osteopathic techniques may also be beneficial for babies and children.
Dr. Leonie Allsop has been practicing Cranial-Osteopathy for over 25 years. She treats children through to senior adults; as well as newborns and babies. Contact us today to make an appointment.