Meet our Team
(Listed alphabetically)
Dr Ruth Brunt (TCM)
Chinese Medicine
I love that Chinese Medicine is a 100% natural alternative, able to offer time-honoured solutions for many of our modern ailments.
It's one of Ruth's main objectives to provide hope and care to clients who have tried everything and haven't been able to find relief to their health concerns elsewhere.
Ruth's key area's of interest are:
Chronic Fatigue

Food intolerances and IBS

Fertility
On a personal level, Ruth loves being a part of nature; growing food, flowers and herbs in her garden. Working with the seasons is particularly rewarding. Recently, Ruth took her 4-year-old son skiing, only to discover that he is as crazy about skiing as she is!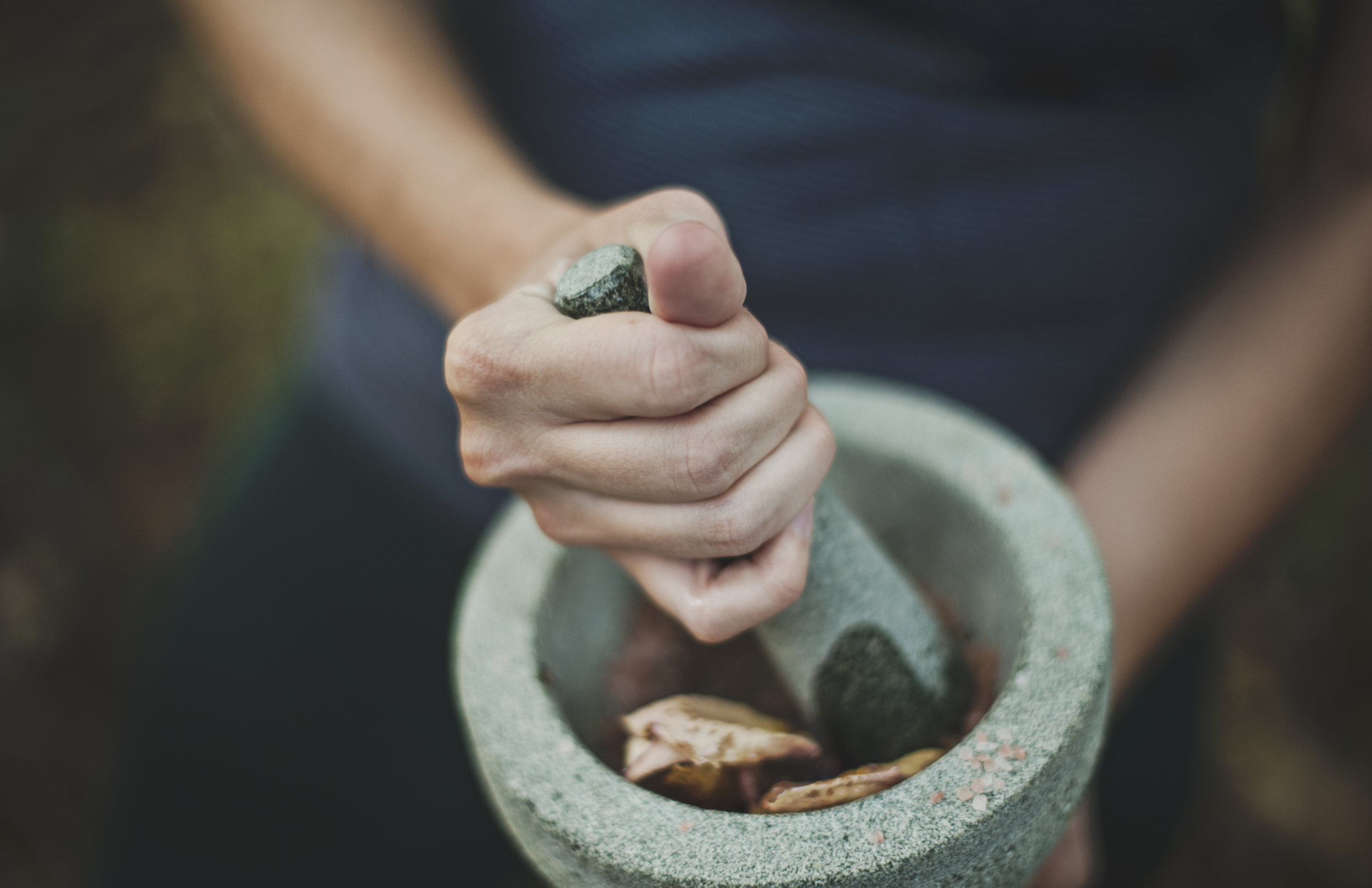 Dr Shannon Gibson (TCM)
Chinese Medicine
Shannon thrives on supporting people to achieve their own personal goals and find happiness using Chinese medicine. With her gentle, compassionate and caring approach, she provides individualised treatments which include the traditional modalities of acupuncture, Chinese herbal medicine and cupping with an integrative modern approach using nutritional supplements.
Shannon's particular interests are in:
Women's health

Fertility

Chronic pain

Autoimmune disease including thyroid conditions

However, her versatile approach lends itself to a wide variety of health concerns.
Shannon's passion for Chinese Medicine developed after her own experience with health and fertility issues.
There is little I enjoy more than getting to know my patients and supporting them through their own challenges. Whilst behind the scenes, I love researching and spending time in the incredible Enerchi herbal dispensary.
Outside of work Shannon is a devoted mother, netball coach of her gorgeous 'Kookaburras' junior mixed netball team, and a shameless coffee lover.
Dr Helen Lichtenstein (TCM)
Chinese Medicine
Chinese Medicine was something my grandmother and uncle used when I was little, so conventional medicine wasn't really the first stop in treating illness in our family. Now as a mother and a practitioner of Chinese Medicine, I love the way Chinese Medicine is a wonderful support system to my family.
Helen loves being able to provide alternative medicinal support to her clients. She values traditional (Western) medicine for all it can do, but finds that everything needs to be in balance. This is where Chinese Medicine can step in. Chinese Medicine is a holistic option that takes into account the body, mind and spirit and seeks to balance these for better health and living!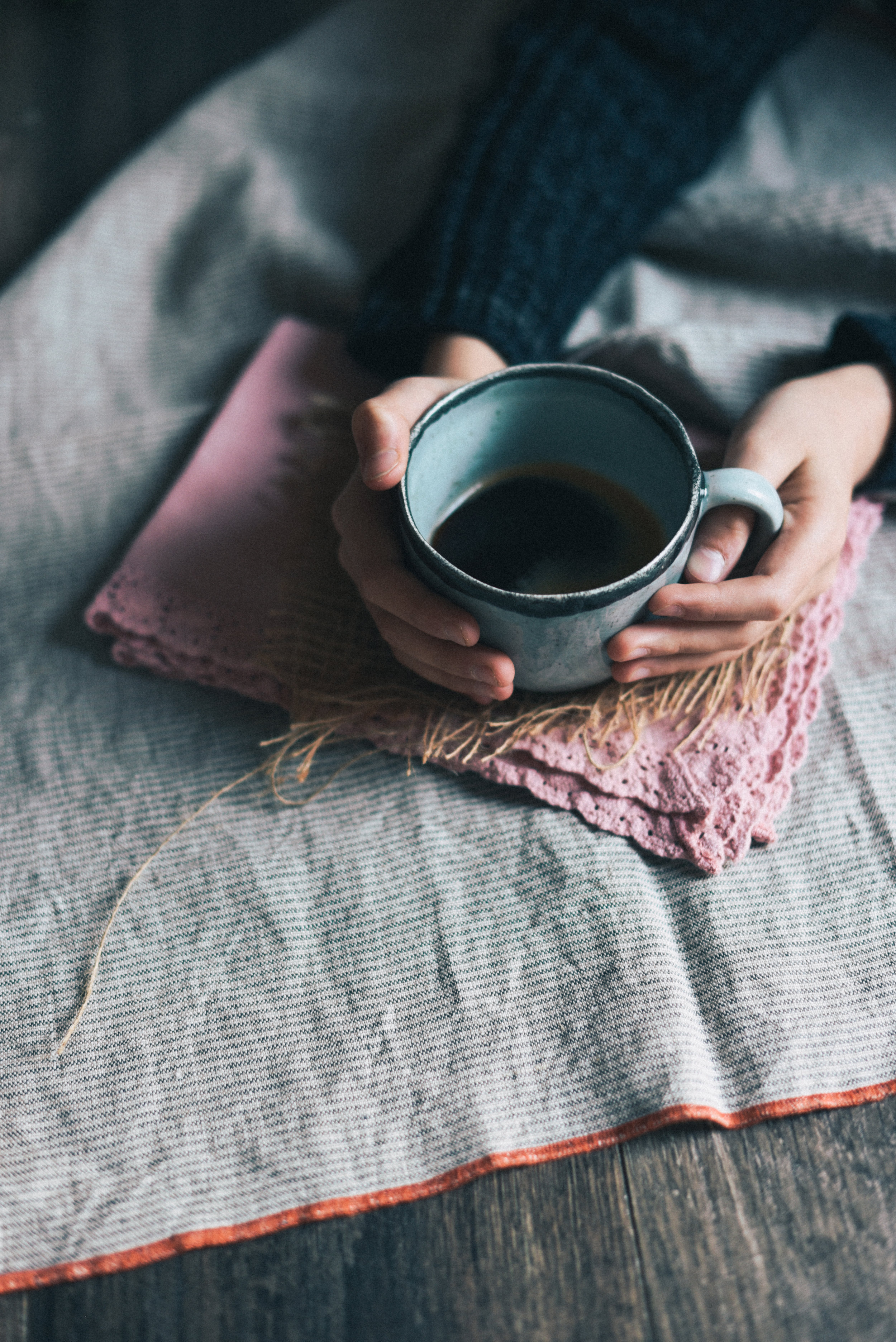 Dr Stephanie Luxton (TCM)
Chinese Medicine
This form of medicine makes so much sense to me. It's all about bringing people back into alignment with themselves and our natural environment.
Stephanie has a number of key areas of interest in Chinese Medicine:
Pain management, anything from headaches to acute or chronic pain

Gynaecology and helping to balance hormonal issues including menstruation, menopausal symptoms and fertility

Dermatology (having grown up with adolescent acne herself)

Mental health. Chinese Medicine has a number of treatment options for this health concern.
Stephanie is a lover of community; of friends and family, and of working together to make the future brighter. She loves nature and is lucky enough to have a big garden in which she recently planted a lot of fruit trees. Looking after them and watching them grow through the changing seasons and sometimes wild Australian weather has been very satisfying!
Junko Maekawa
Massage Therapy
I love assisting my clients' well-being through massage. With such busy lifestyles, it's so easy to build stress and tension in the body. And I've seen this turn into sickness many times. I love being able to help my clients release this tension through remedial and relaxation massage; and help them feel more calm, centred and refreshed.
Junko is a passionate massage therapist with a warm and sincere approach tailored to her clients needs. Her therapeutic approach is a combination of Eastern (Shiatsu & Oriental therapy) and Western (Remedial) techniques. She also has a special interest in deepening her skills in pregnancy massage. This year she studied advanced pregnancy massage & post-natal care through massage. Pregnancy can be such a dynamic time for the mother, and massage can be so effective in supporting the physical changes taking place.
It's the simple things in life that Junko loves best. Growing up, she loved spending time with her Grandmother who would massage her neck and shoulders as a young child. Junko was drawn to Enerchi because of the image of the twin Japanese sisters laughing in the reception area. Junko also loves Shadow Yoga which she has found to strengthen her body and mind. She also loves ceramics. She loves steaming rice in her beautiful ceramic pot and drinking her morning coffee out of her favourite ceramic mug from a good old friend in Japan!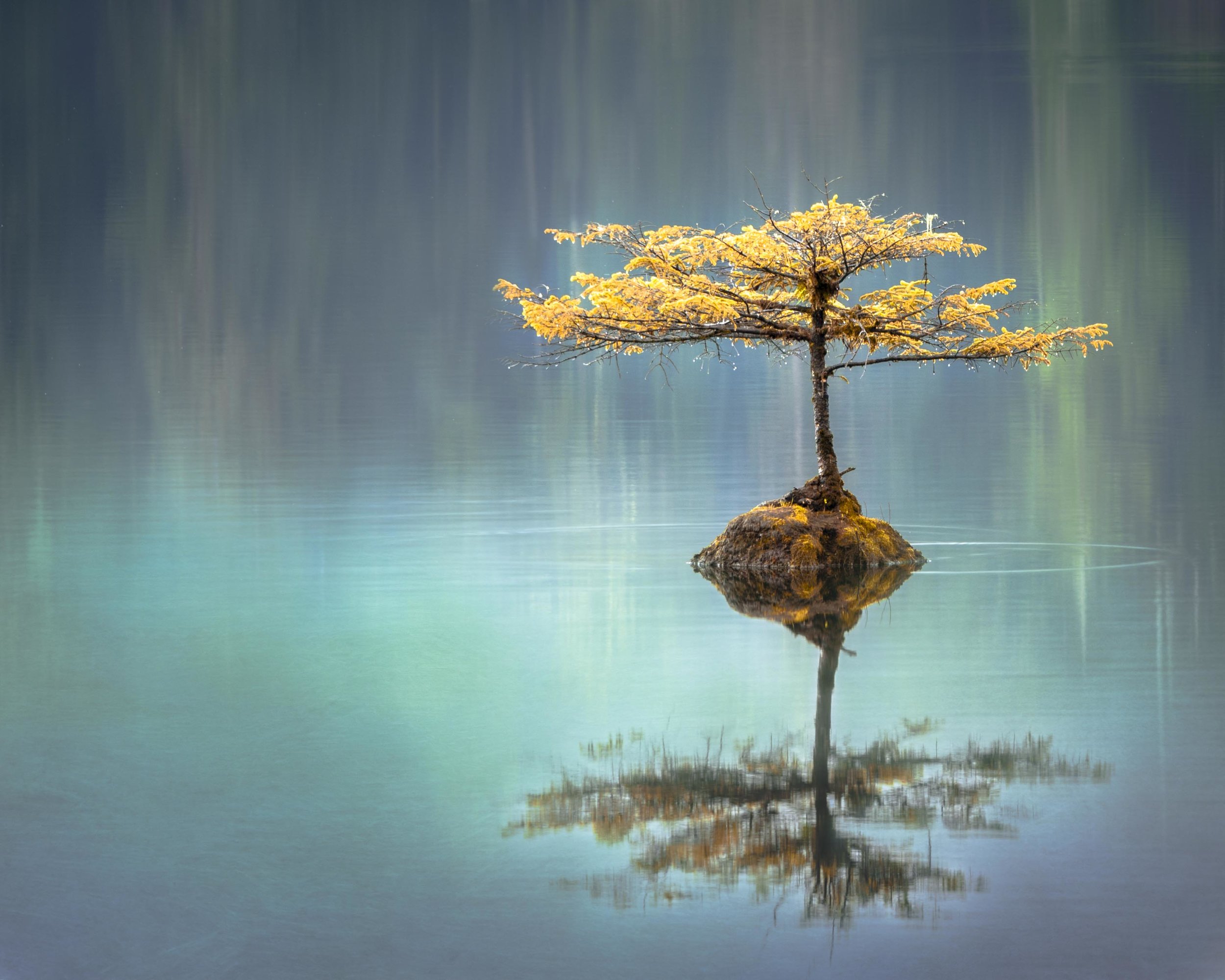 Wendy Nash
Energetic Healing
Assisting women with self-empowerement, confidence, career and life changes drives Wendy. This including students, homemakers, those on the career path and business owners.
I became fascinated with energy and how it affects us when I became ill with chronic fatigue myself. This led me to explore many modalities looking for solutions to regain my vitality.
Wendy loves spending time with children, and people in general; she is inspired by the human spirit. She also loves the beach and finds water very restorative; she's a big fan of nature. You'll often find her roaming wide open spaces. She loves the earth, the trees and being surrounded by nature! She finds it grounding and energizing.with
Dr Chamundi Phoenix (TCM)
Chinese Medicine
Chamundi is a nationally registered Acupuncturist and Chinese Medical Herbalist with over a decade of clinical experience and 20 years in the industry.

Completing formal studies at Victoria University (Australia) and Shandong Hospital (China), Chamundi underwent clinical observation in the USA & Europe. She has completed additional study in Nutrition and Functional Medicine.

Chamundi was a returning guest lecturer at Victoria University, has taught practical workshops for midwives, and was part of the organisational team for annual academic seminars in Chinese Medical Specialities for many years.

Chamundi is passionate about offering her expertise to the intersection of:
Womens health (from menarche to menopause),

Gut health, and

nutritional medicine.
She is also a yoga teacher & lifelong meditator.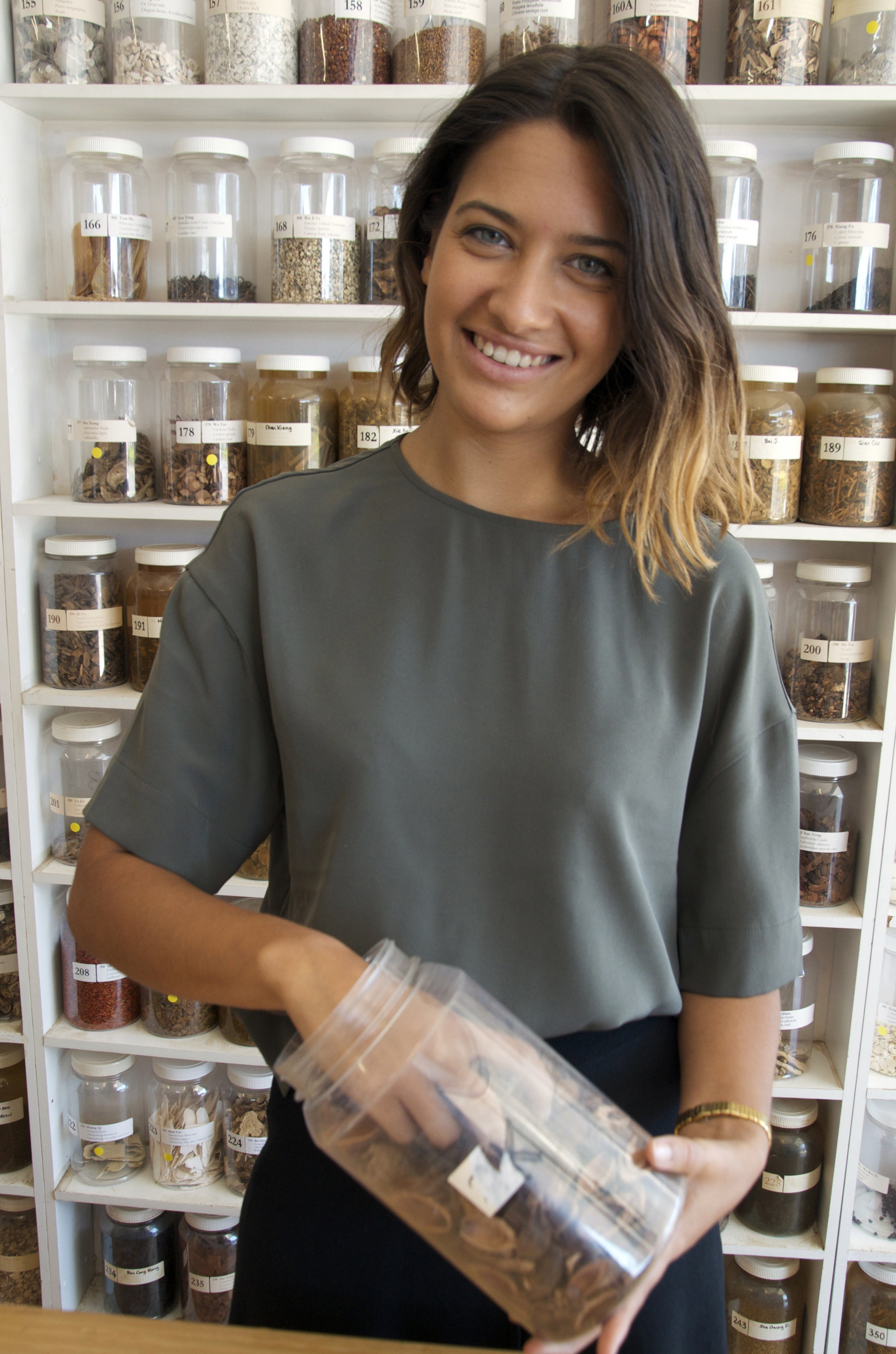 Dr Lea Zarnowski (TCM)
Chinese Medicine
I love that TCM looks at the body holistically, and individually. No two people are the same even if they come in with the same symptoms. I also love that TCM doesn't look at 'fighting' disease, rather it aims to bring the body back into balance.
Coming to Enerchi as a patient in her teens, to now being a fully-fledged practitioner in her own right, Lea is knowledgeable, friendly and supportive with her clients.
Lea's key areas of interest are:
Pain including pain management – both chronic and acute

Gynaecology including infertility, painful/irregular periods, PCOS, and endometriosis.

Digestion issues

She also loves the varied and broad cases that she see's outside of these!
Lea is a total bookworm and you'll often find her deeply engrossed in a book in her free time. She also loves to meditate, do yoga, eat delicious food, and spend quality time with her family and friends – and as many of these she can do at the same time, the better!
Although born and raised in Melbourne, Lea can also speak Polish and understand Russian (for those that may struggle with English!).